Art Ambassador Website blog:

The first Art Ambassador artist's trip to Guatemala was a phenomenal success.

Twenty-six artists, photographers, and volunteers descended on Guatemala in November of this year. They painted, conducted classes with children and worked on building projects such as a water purification project, and they even built chicken coops (complete with chickens) for three deserving families in the area.
All initially gathered in the picturesque city of Antigua for a few days of creativity.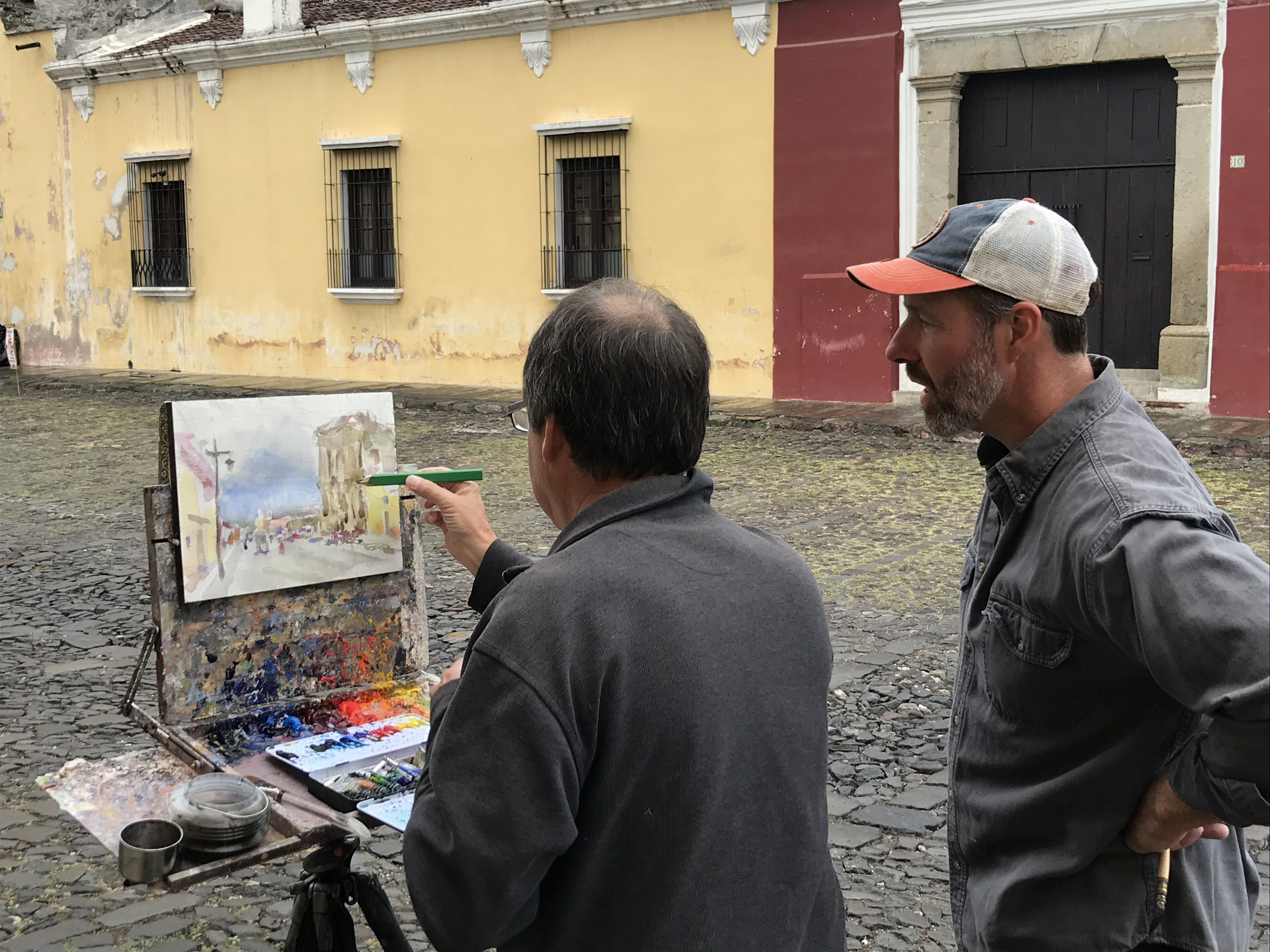 Then they moved on to Quetzaltenango, which was the home base for their work in the remote village of San Martin Chiquito where Xela AID has built their clinic.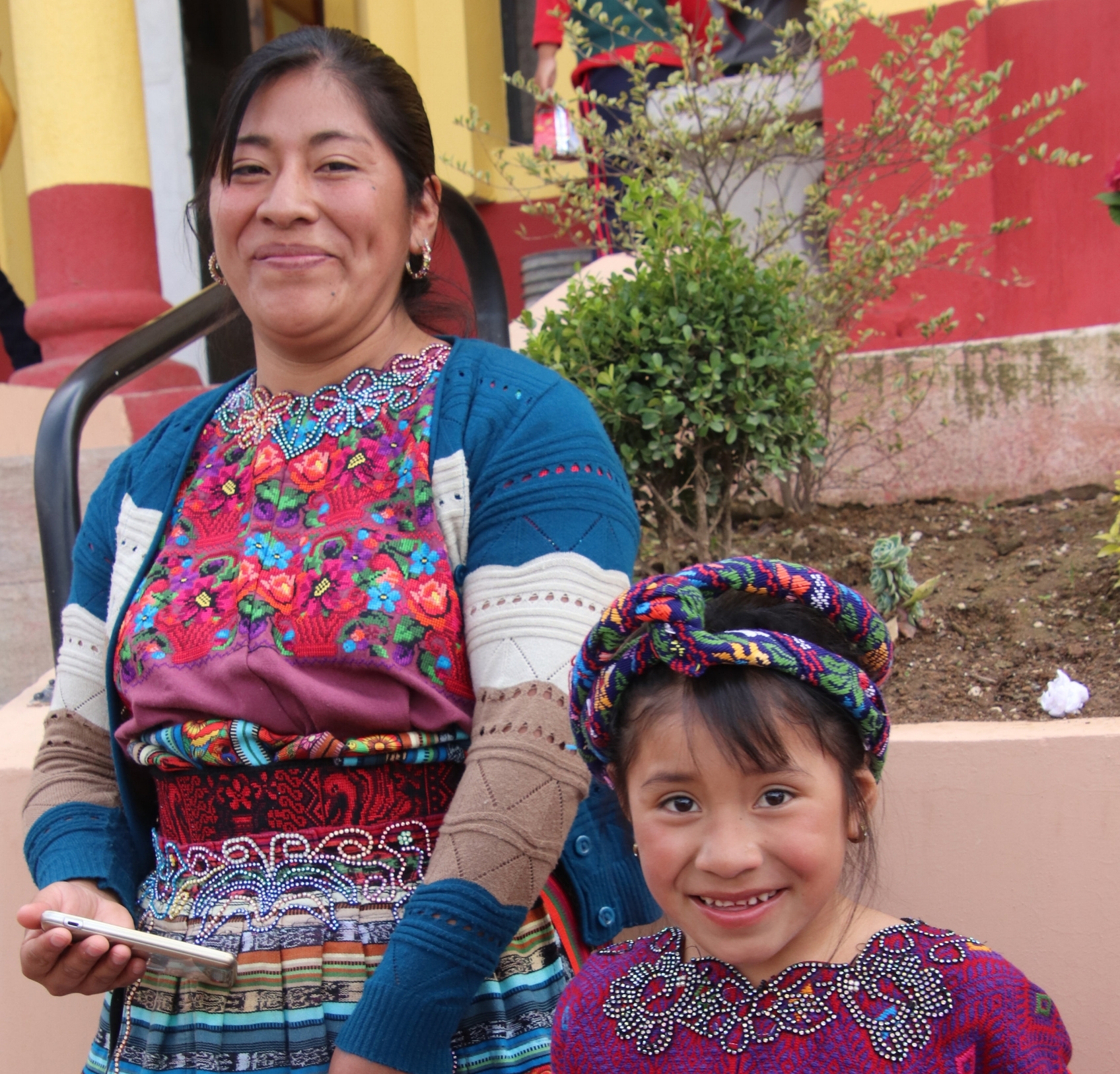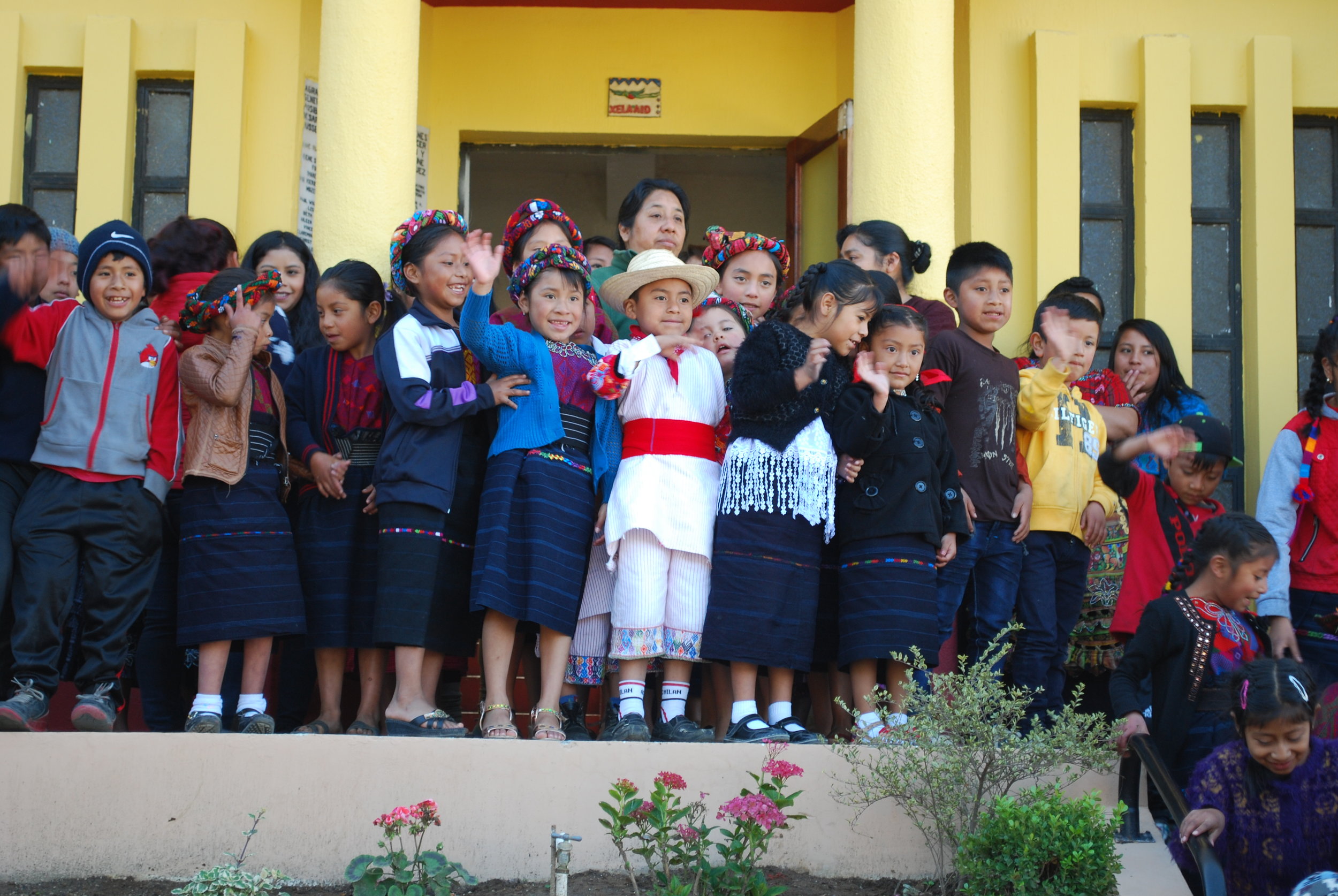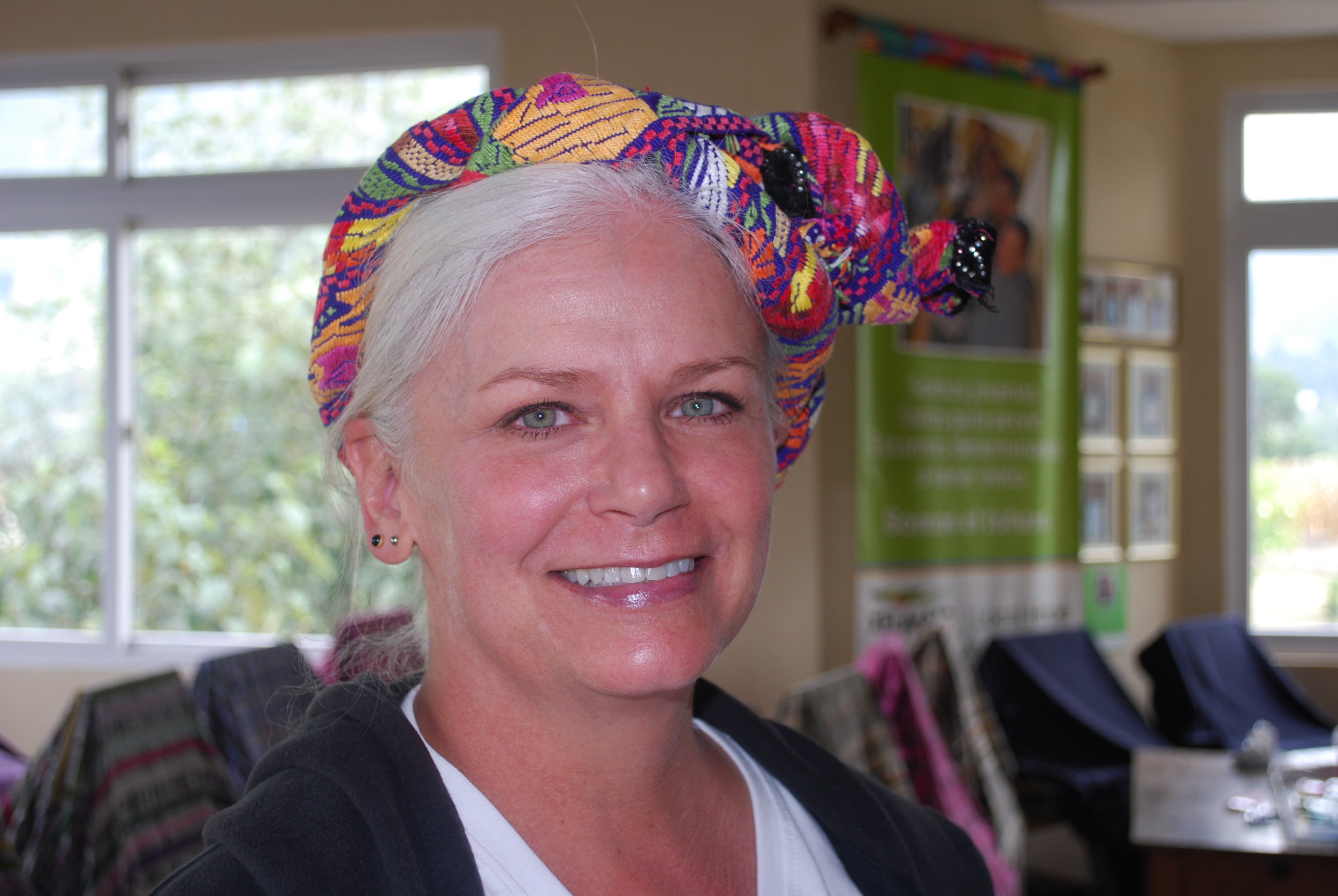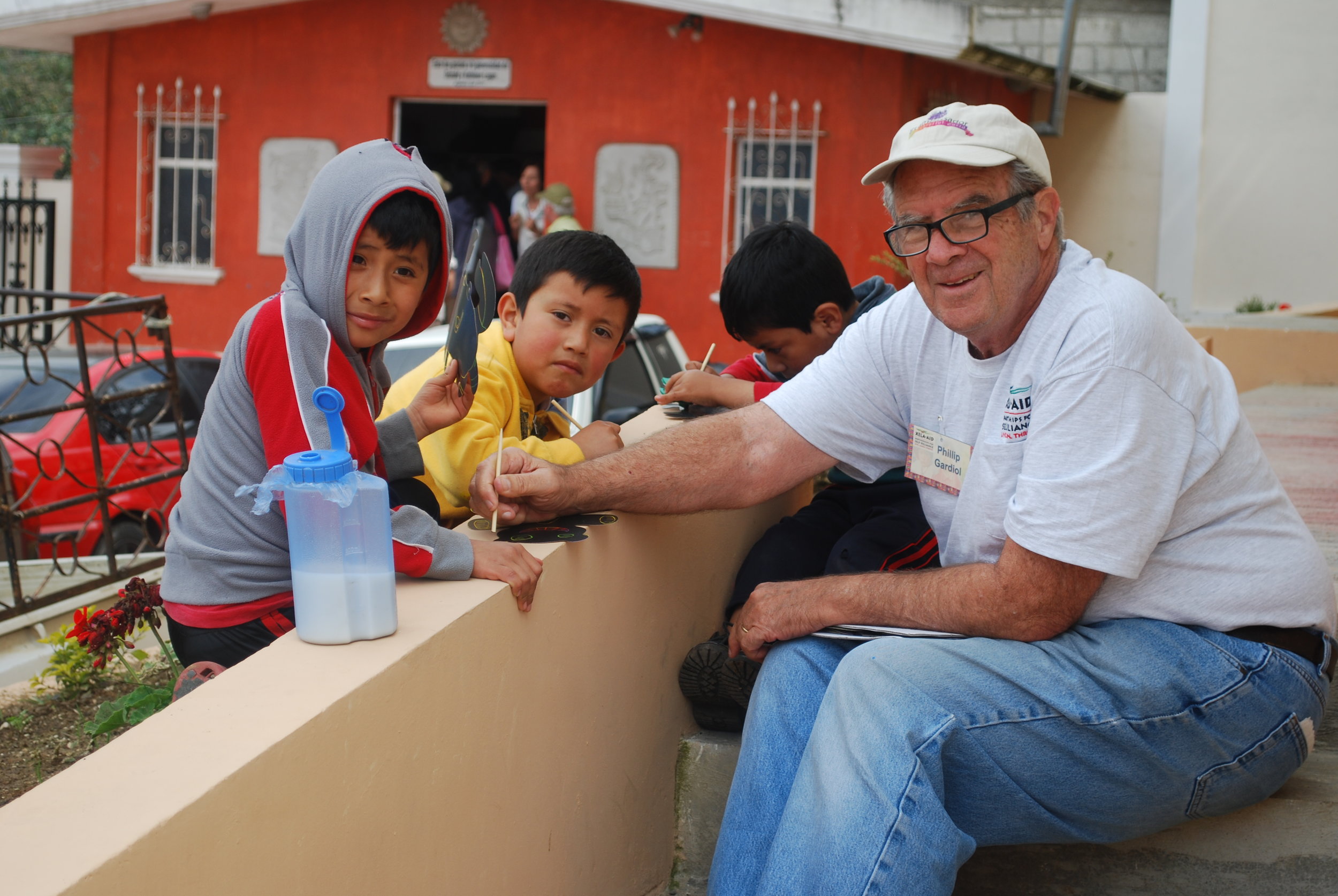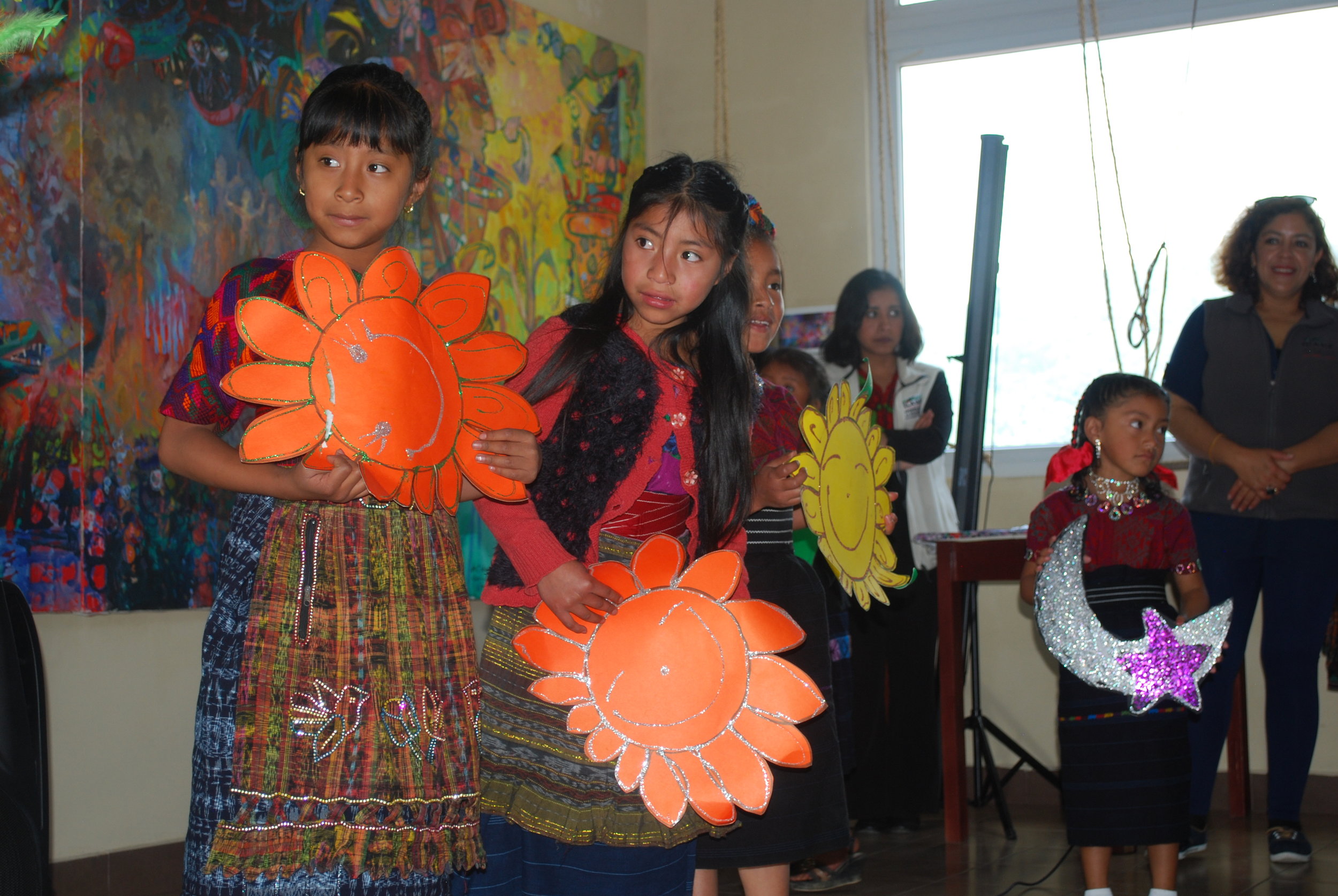 From there, all finally moved on for a restful finale at Lake Atitlan amid three towering volcanoes before heading home.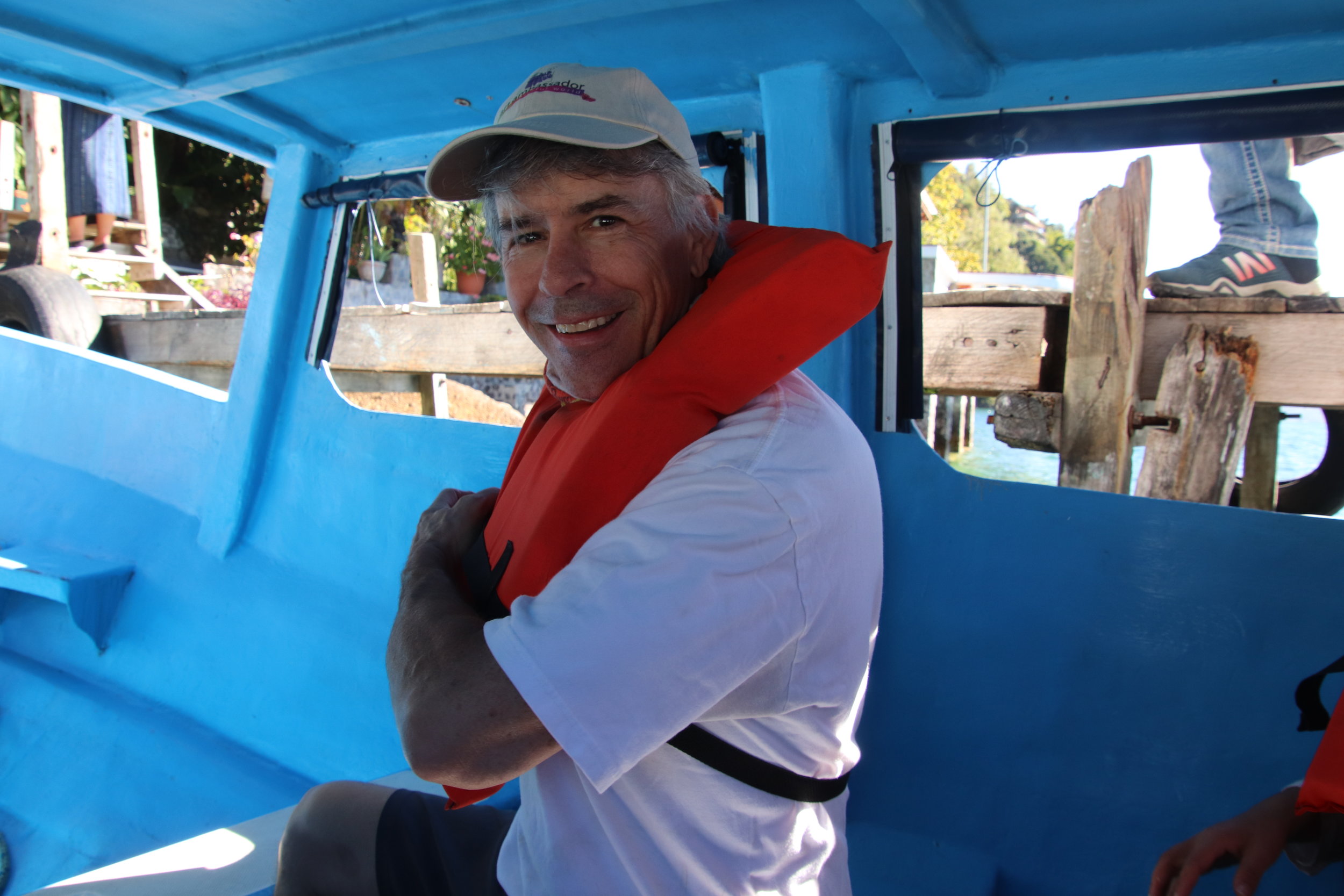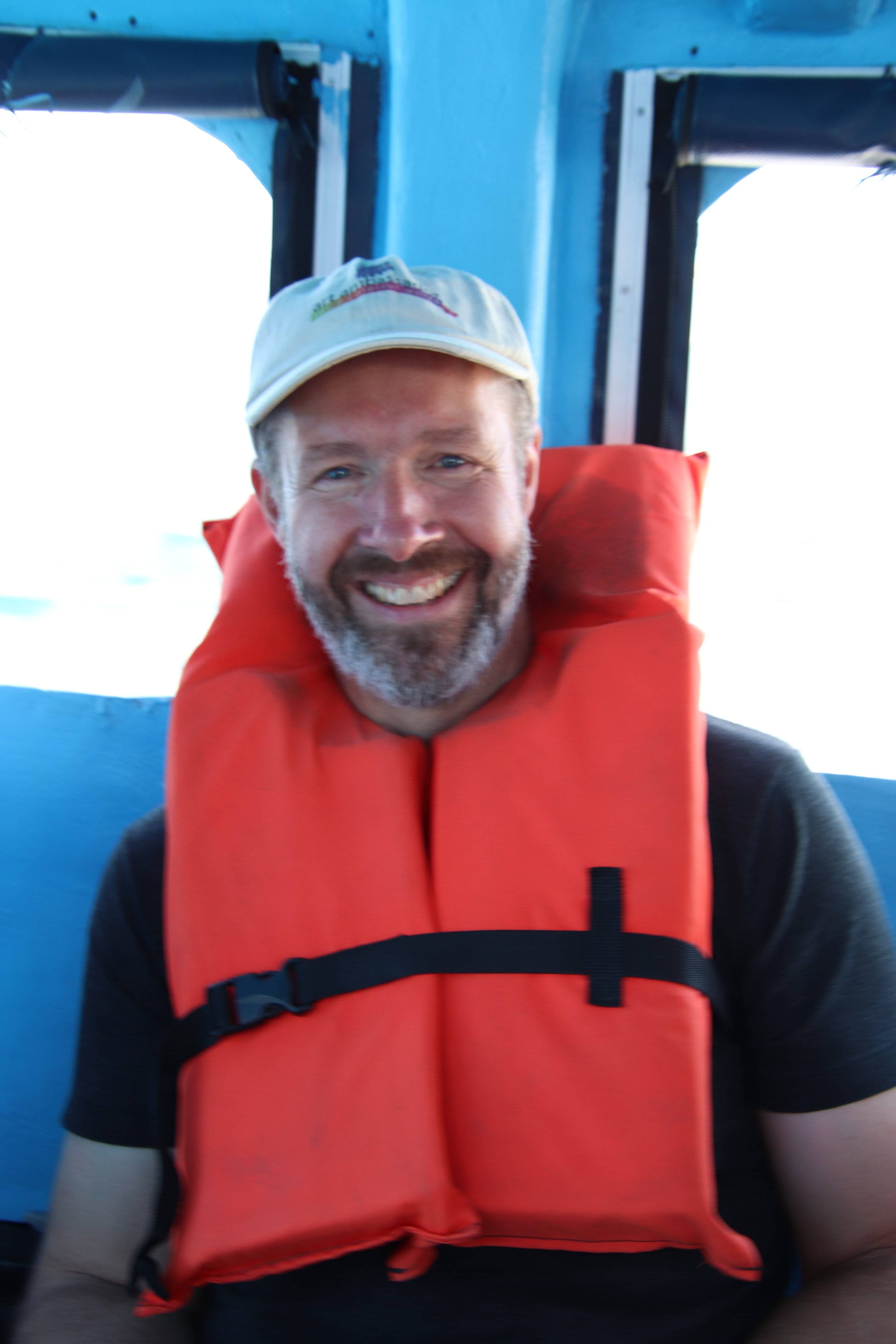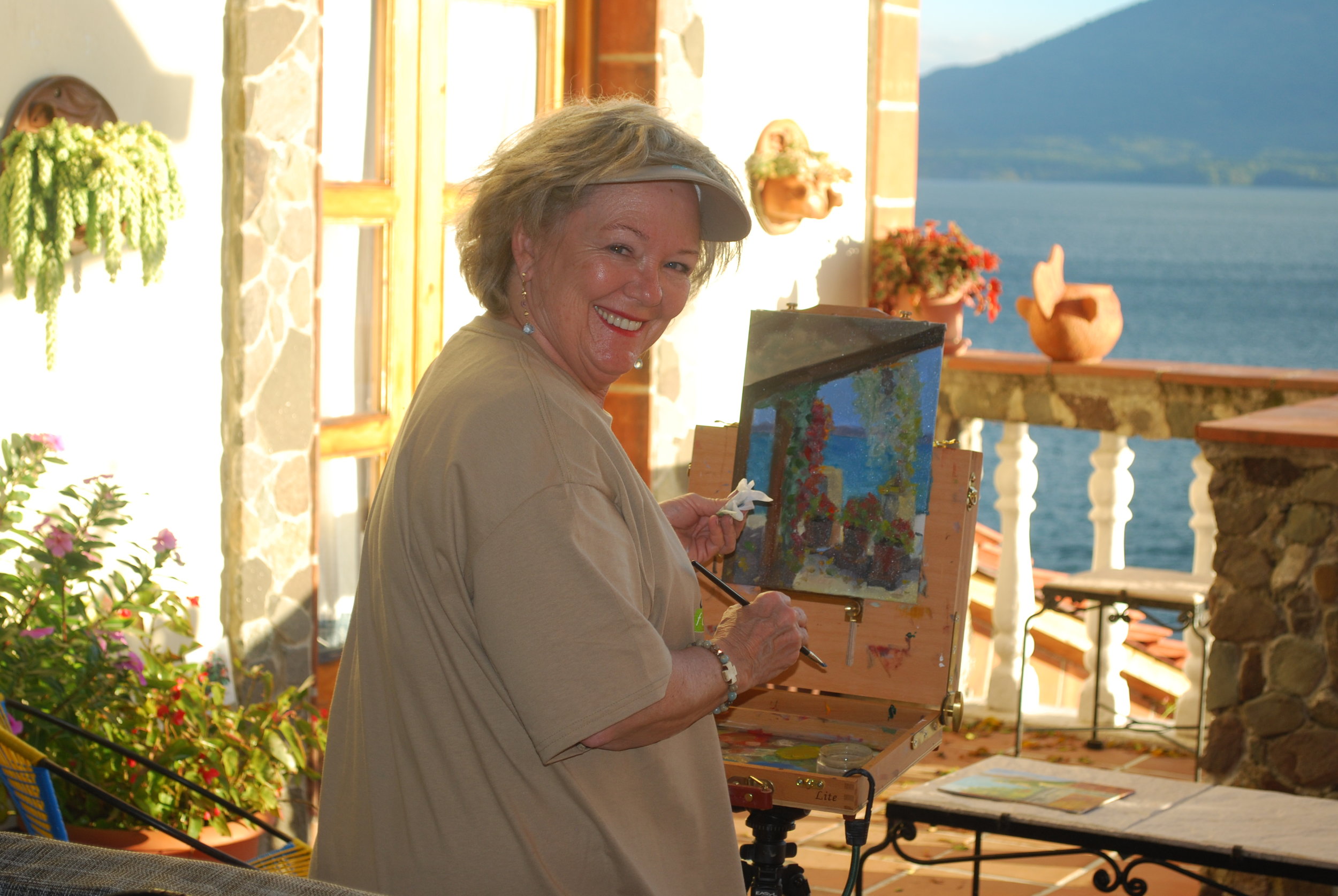 Ten days of excitement, camaraderie, creativity and laughter.